New Anime Streaming Episodes (powered by Crunchyroll)
Please note: Some of the anime series below may not be available in your region due to licensing restrictions.
A Crunchyroll Premium Subscription may be required for full quality or to watch new releases, support the anime industry by buying one today.
Image(s) below provided by Crunchyroll. Copyright © 2023 Ellation LLC All rights reserved. Streaming is licensed by and provided by Crunchyroll Inc.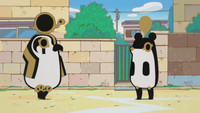 Oh, Suddenly Egyptian God ...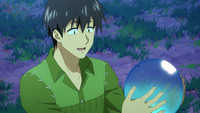 Campfire Cooking in Anothe...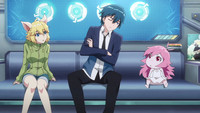 The Last Summoner (Japanes...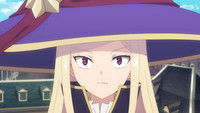 Ningen Fushin_ Adventurers...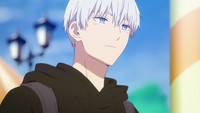 The Ice Guy and His Cool F...

Link Click (Arabic Dub) - ...

Link Click (Castilian Dub)...

Link Click (Italian Dub) -...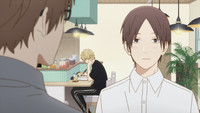 Play It Cool, Guys (German...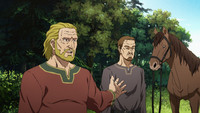 VINLAND SAGA Season 2 (Por...
Latest Anime Episode Updates