MIX Episode 14 - We're Losing
Back
Image for this episode: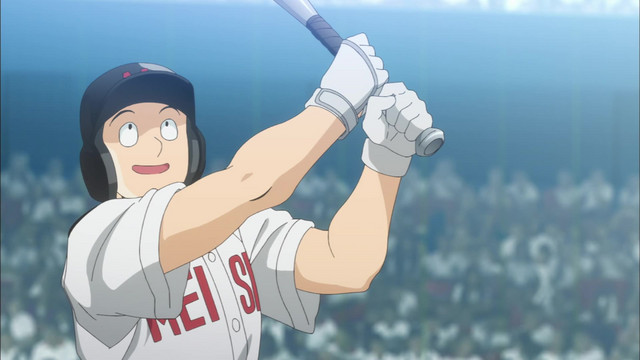 Image for this episode provided by Crunchyroll. Copyright © 2020 Ellation Inc. All rights reserved. Streaming is licensed by and provided by Crunchyroll Inc.


Release Details:

Official Anime Streaming by Crunchyroll!
Watch MIX Episode 14 - We're Losing on Crunchyroll.
Please note: Availability of this episode maybe subject to regional restrictions and may require an Anime Membership Subscription from Crunchyroll Inc.
Episode Guide

DMCA ·